When you get a new desktop notification, your browser will ask for your permission to show the desktop notification by default.
Chrome:
Click the "Allow" button in the pop up

Firefox:
Select "Always Show Notifications"

You can always change the notification permissions for a site.
Chrome:
go to Settings
click the "Show advanced settings" link at bottom
click the "Content settings" button in Privacy section
scroll down to "Notification" section
click the "Manage exceptions..." button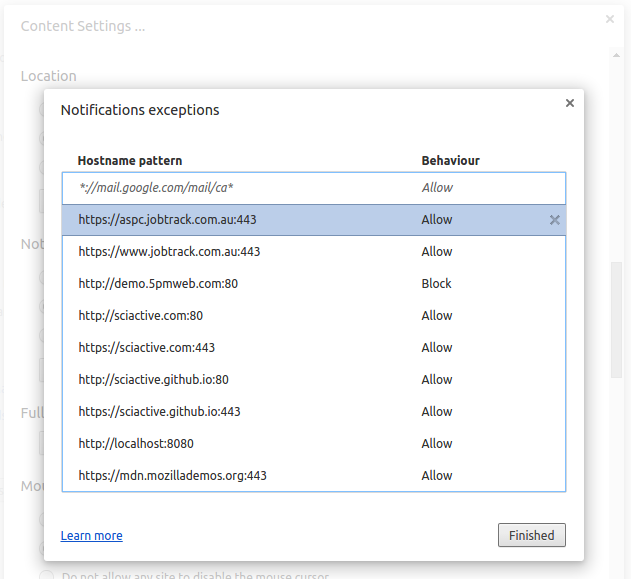 Firefox:
Open the site you want to change the notification permission
right click somewhere in a blank spot (or pressing Ctrl+I on Windows or Cmd+I on Mac) and select "View Page Info" from the context menu
go to permissions tab, scroll down to the very bottom until you see "Show Notifications"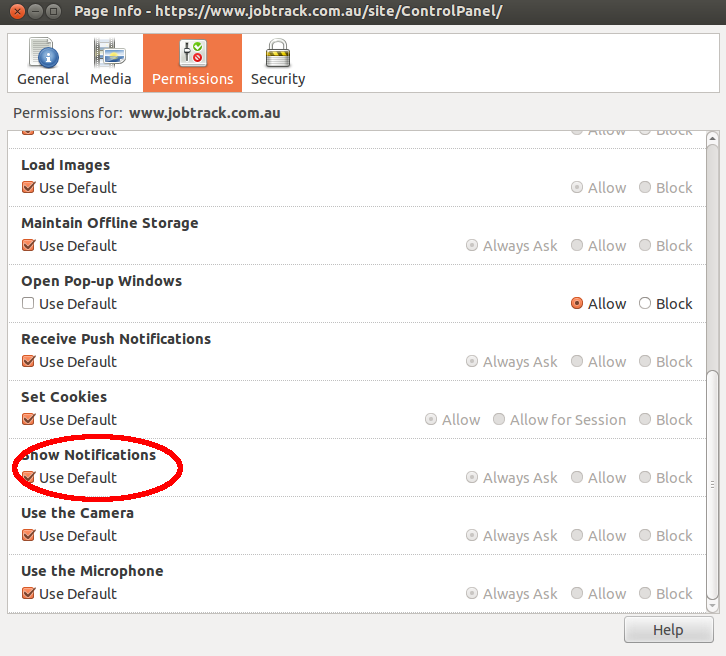 Supported Browsers
The web notification is supported by Firefox, Chrome, Safari and Opera very well, however, IE and edge don't support it. (Our notification will be shown in the top right corner of your browser if your browser doesn't support web notification or you don't give permission to show as desktop notification)