Overview
The new powerful, stylish and responsive Control Panel menus, in the latest version JobTrack (Version 5).
Introduction to JobTrack (Version 5). Responsive and Collapsible Menu Features.
JobTrack's new responsive menus, provide the ideal vertical and horizontal navigation on both pc and mobile devices. The menus utilise a mix of stylish space saving icons, dropdowns, collapsible and expandable segments. Along with a fluid-like responsive layout, that will re-size and reposition, into the optimal viewing style, according to the device or page dimensions. Version 5 also sees the addition of new tab context menus, to manage your open module pages, and of course, they are also responsive!
Try out the Demo
Responsive Control Panel
Horizontal menu
New horizontal responsive dropdown menus, give you quick access to see your latest emails, visualise the progress of your tasks, and notify you of new alerts. We've also relocated your login/logout and other user settings to this convenient top line menu:

Email Menu
Task Menu
Alert Menu
User Menu
Horizontal menu features
Email Menu shows your latest emails with a quick link to the last 7 days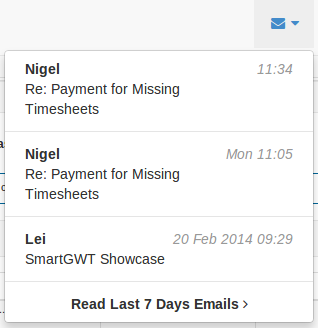 Task Menu shows your latest 6 open tasks with a visual bar of % complete, and quick link to all tasks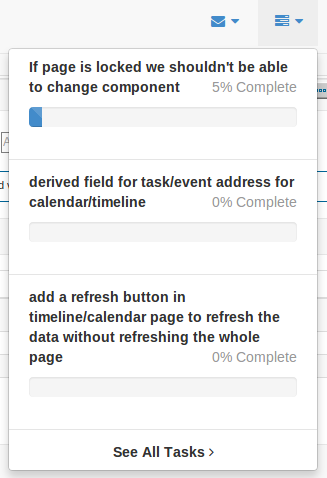 Alerts Menu loads your latest 10 alerts, you can delete alerts by clicking the X icon.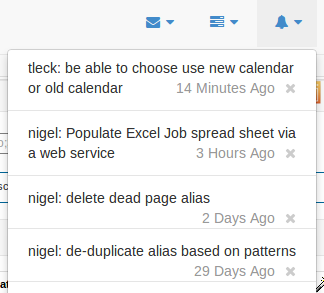 And the new alert notification icon appears when you have new alerts to view

The User Menu is conveniently located to login/logout, and it also has quick links to personalise your settings, or change your password.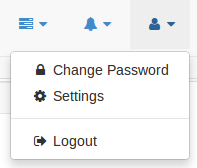 New responsive & collapsible vertical control panel menus
Stylish and space saving, the new vertical menu style means easy navigation of JobTrack's new responsive module screens. The expanded menus do full justice to the term 'Control Panel' giving you overviews, reports, utilities and more, for every module.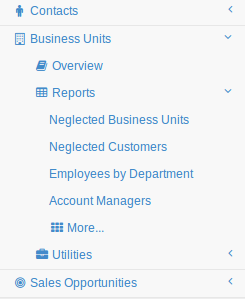 New 'right click' Tab Context Menus
The tab context menu appears when you right click a module panel tab. Just a simple click to close or refresh the current tab content, or you can close the other open tabs or close all tabs. A simple and handy, time saving tool.

Module Timeline
Our latest new module is the Timeline, a clever combination of sliding graphs and a map to visualise your events, tasks or sales opportunities.
Timeline is more than a great visual tool, it is interactive, allowing you to link back to the item, with just a click, to see the full details, or edit and add.
Select from the filters to change the date range, and items displayed according to type, category and status. Items are tasks, events or sales opportunities which have been entered, and scheduled to a day and time. Items are displayed in timeline bands, with a coloured line representing their scheduled time and duration. The items you can view on the timeline bands are displayed on the Google map by markers. Click on the item in the timeline band, to see a summary above the marker, which is also a link to the item. Click on the item summary link to open the item. You can also click on any marker on the map to see the item summary.
Module CMS with integrated site builder
The CMS makes changing or adding content on your website quick and easy. This helps you present a well maintained site, with engaging articles and active social links. The Site Builder keeps the costs of website integration down, and you can choose a modern responsive design that automatically adjusts your site for optimum viewing on any mobile or pc device. The possibilities are endless ...... and up to you!
We can import your website via our site spider program or update it using one of the 1000's of responsive templates available. Your website will be fully integrated and easily managed within your JobTrack system. Website integration with JobTrack means secure live information from your system immediately updates your website or vice versa, for example; online enquiries or requests for quotes automatically enter your sales or quotes workflow; or your product stock levels instantly update your online store.