stSoftware's Forms is a web based designer
stSoftware's Forms is a web based designer that enables web forms to be created quickly and easily. Forms can then be consumed on most common mobile devices from the internet, anywhere and anytime. stSoftware's Forms are integrated with stSoftware's Workflow to automate business processes and deliver rich cloud applications.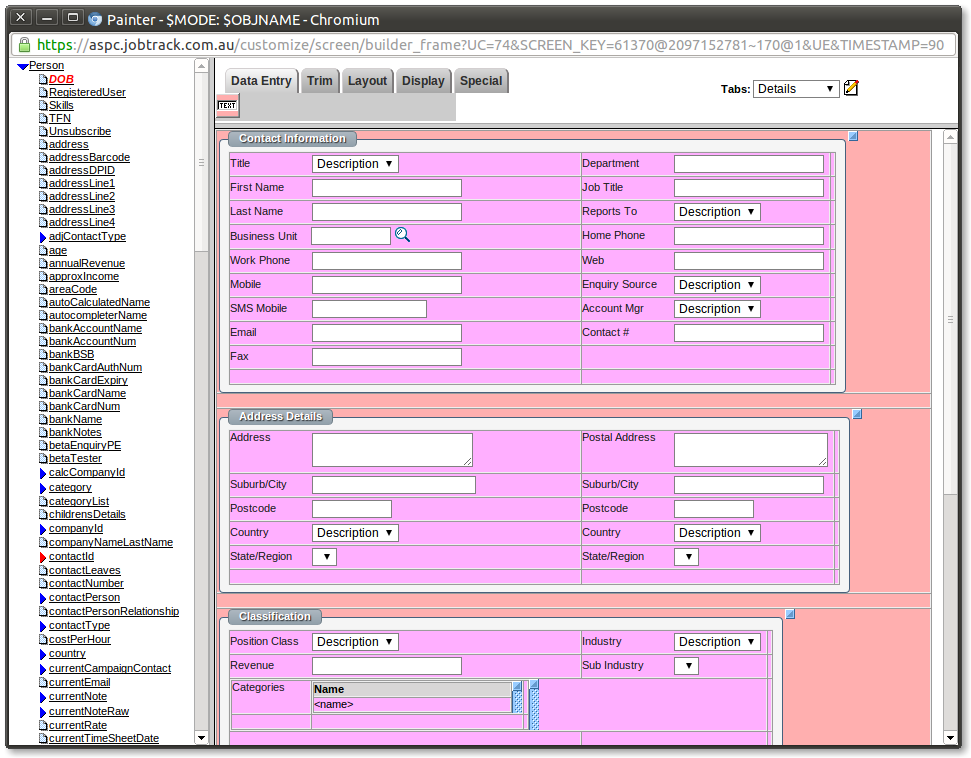 Quick and Easy Forms Design
Empower business users and enhance developer productivity:
Auto-generate forms to support your business applications
Customize forms quickly with an intuitive browser based designer
Design once and publish to browsers and mobile apps in an instant
Access Anywhere, Anytime
Provide secure access to web forms and processes anywhere, on any device:
Take your processes on the go
Make the best use of mobile devices to capture data
Extend access to external users without reconfiguring your firewall or any software installations.
Seamless Workflow Integration
stSoftware's fully integrates forms and workflow.
Transform workflows into business applications with rich user experience
Interact with key business processes whether online or offline
Leverage a wide range of cloud services through stSoftware
Module Highlights
Quick & Easy Forms Designer

stSoftware's Forms is intuitive, browser-based and requires no client software licensing or installation. Design visually appealing forms with sophisticated business logic and rich HTML formatting.
Customize predefined layouts for any device, form factor or screen size. Preview forms before publishing to ensure delivery of optimal user experience.
Access Anywhere, Anytime
cloud Forms provides instant publishing, securely extending forms and processes to users outside the firewall. Native mobile applications support offline access and enable capture of touch input, location data, camera photos, video, audio and more.
Seamless Workflow Integration

cloud Forms automatically generates workflow forms that can be quickly customized, turning traditional workflows in to sophisticated business applications.